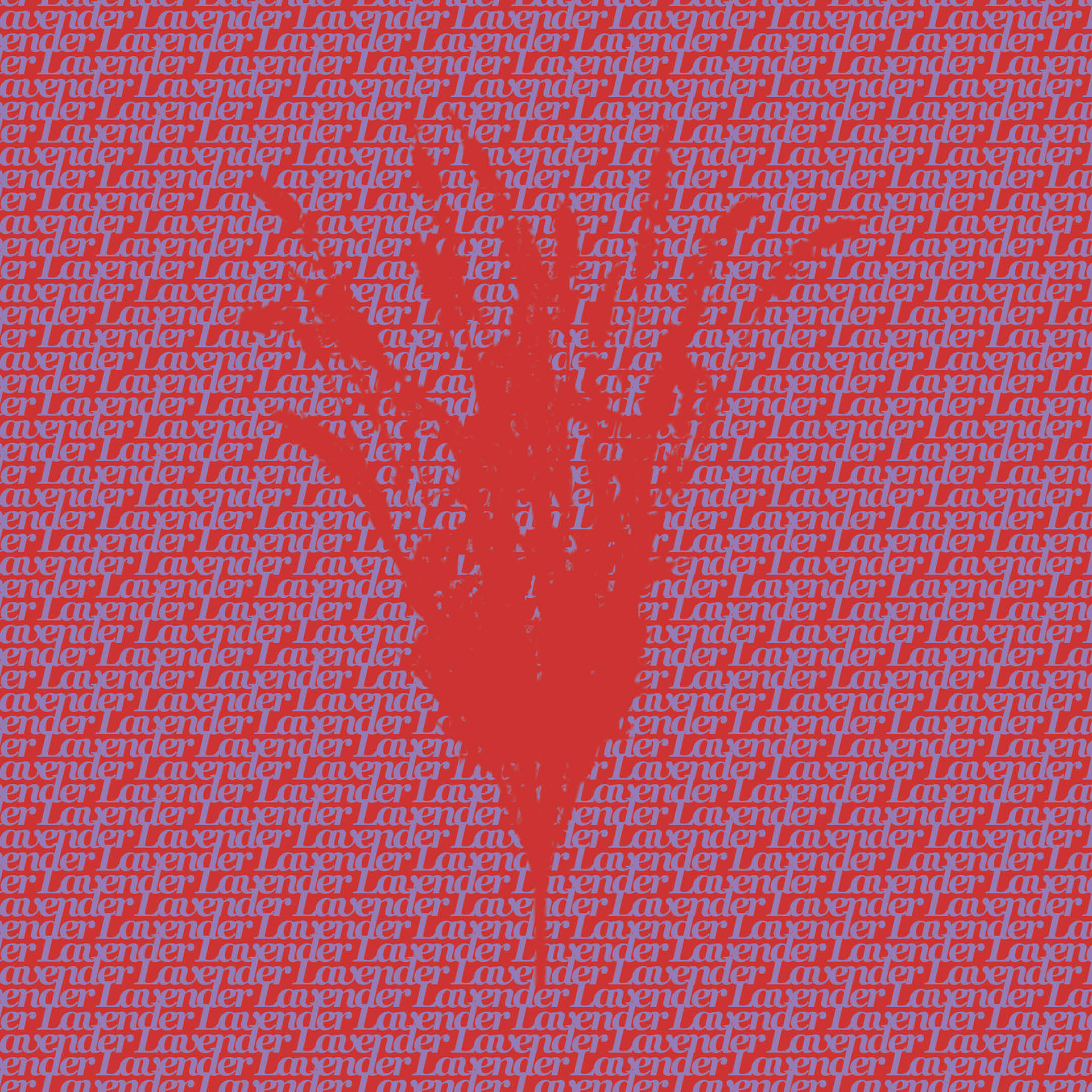 Lavender is a meditation on the anxiety of being in between. In between an individual and citizen, logic and emotion, powerful and powerless. A circular flow of thoughts, feelings and events. Deja vu of deja vu.
Using the camera in an attempt to restore order in a world of constant unease, my images aim to explore the influences of culture, public institutions, and human connection on my perception of the world. My anxiety grows as the daily realities of living with American culture push into my subconscious; the public filtering into the personal, until they become indistinguishable.
Lavender is not the cure, it is only an introduction to a new form of living.