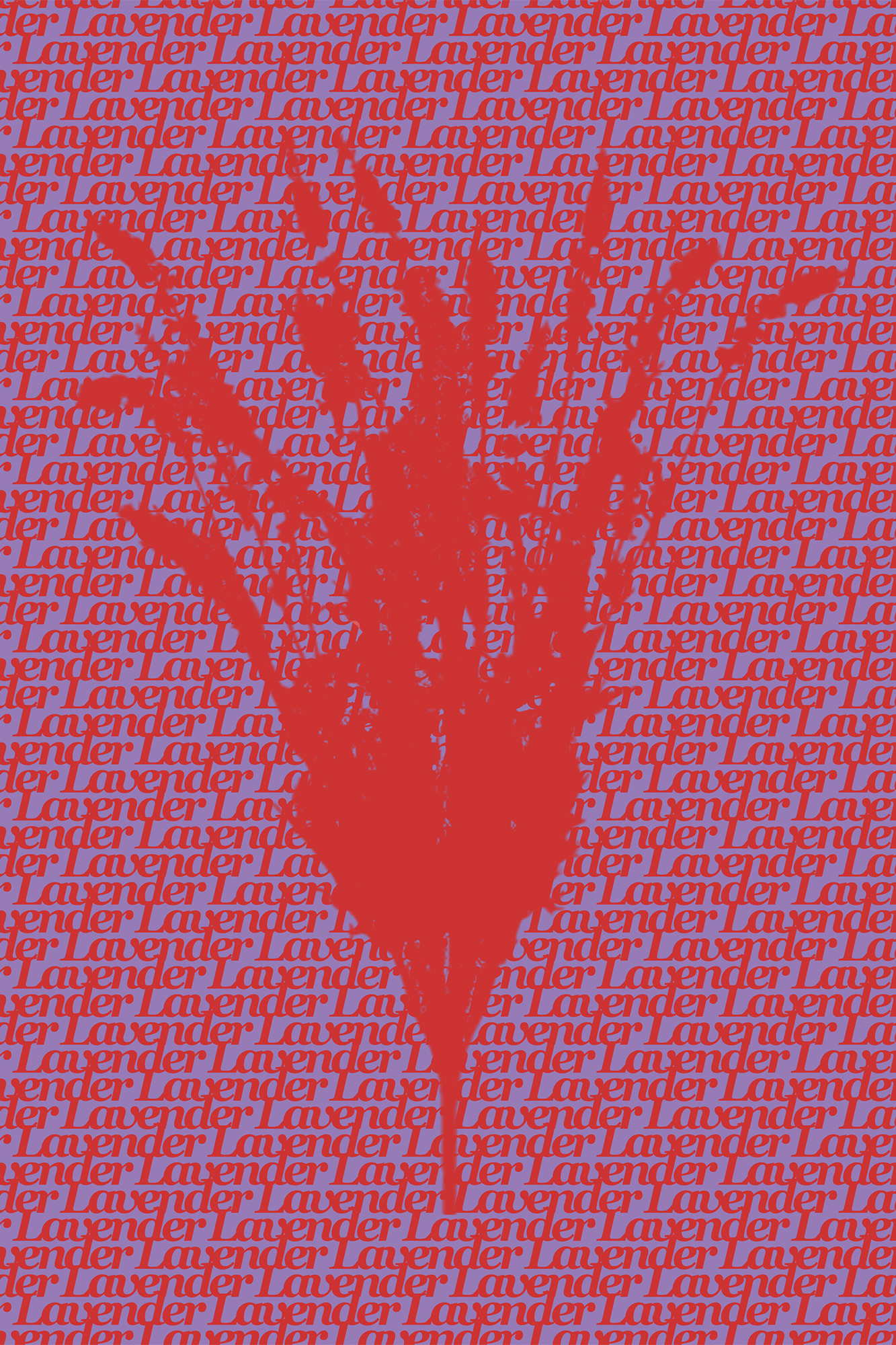 A steel curtain obscures the sky, flowers are casually discarded and a connection interrupted by security fencing. The feeling of watching, and of being watched. The public filters into the personal, until they become indistinguishable. The crises of our time are the crises within us, both the gated walls of power and the stranger next to you are beyond reach. 
Lavender is a meditation on the anxiety of being in between. In between, youth and adulthood, logic and emotion, powerful and powerless. The anxiety is the cause and the effect, swelling with fear one day, sinking to your core the next. A circular flow of thoughts, feelings and events. Deja vu of deja vu. The feeling of helplessness in your gut. 
Lavender is not the cure, it is only an introduction to a new form of living.